Administrator
Staff member
Inject intelligence and autonomy into your light fixtures with plug-and-play

smart light bulbs

. Unlock the power of

smart lighting

with app-controlled

LED bulbs

that enable lighting control in places where it was not possible before. A smart light bulb is an LED bulb that allows lighting to be customized, scheduled and controlled via an app run on a mobile device such as an Apple iOS or Google Android smartphone or tablet.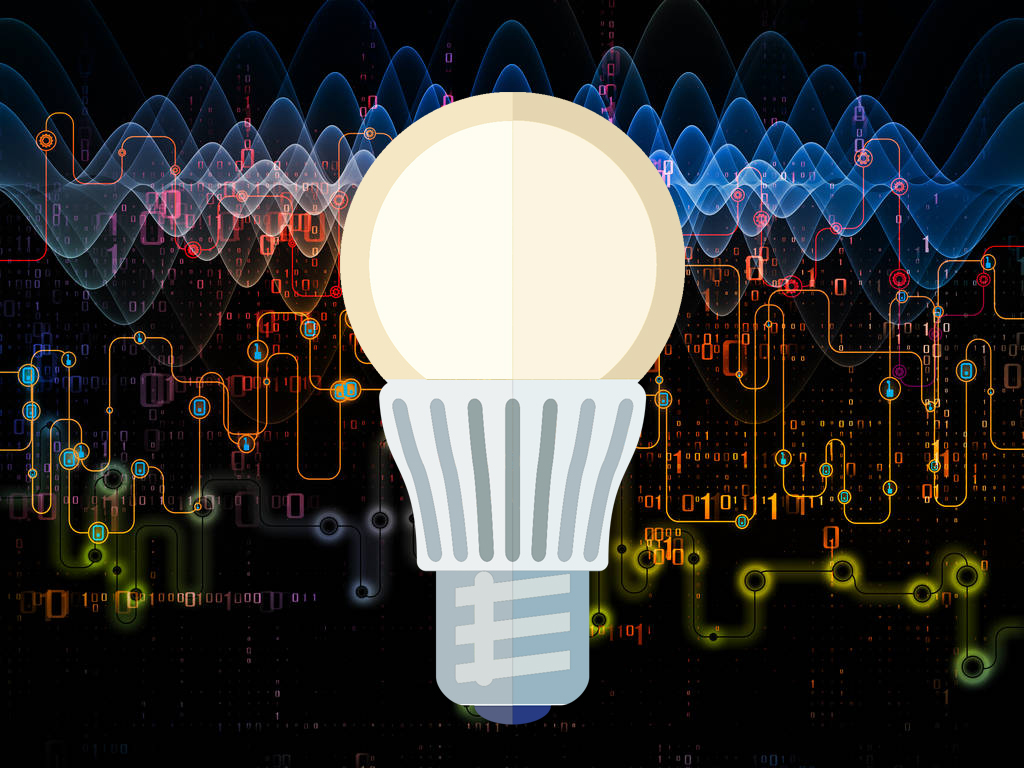 Welcome to the world of connected lighting! Driven by the
smart home
revolution and rapid progress in LED technology, the lighting industry is in the midst of a profound transformation. Lighting is no longer a world unto itself, it is becoming more intelligent and connected every day. The...

www.manufacturer.lighting