Administrator
Staff member
In the history of electric lighting, the transition to LED-based solid state lighting (SSL) is revolutionary. Technology is just an enabler, it's how lighting manufacturers design, engineer and manufacture their products that plays a critical role in maintaining the light quality, optical performance and system reliability of

LED lights

.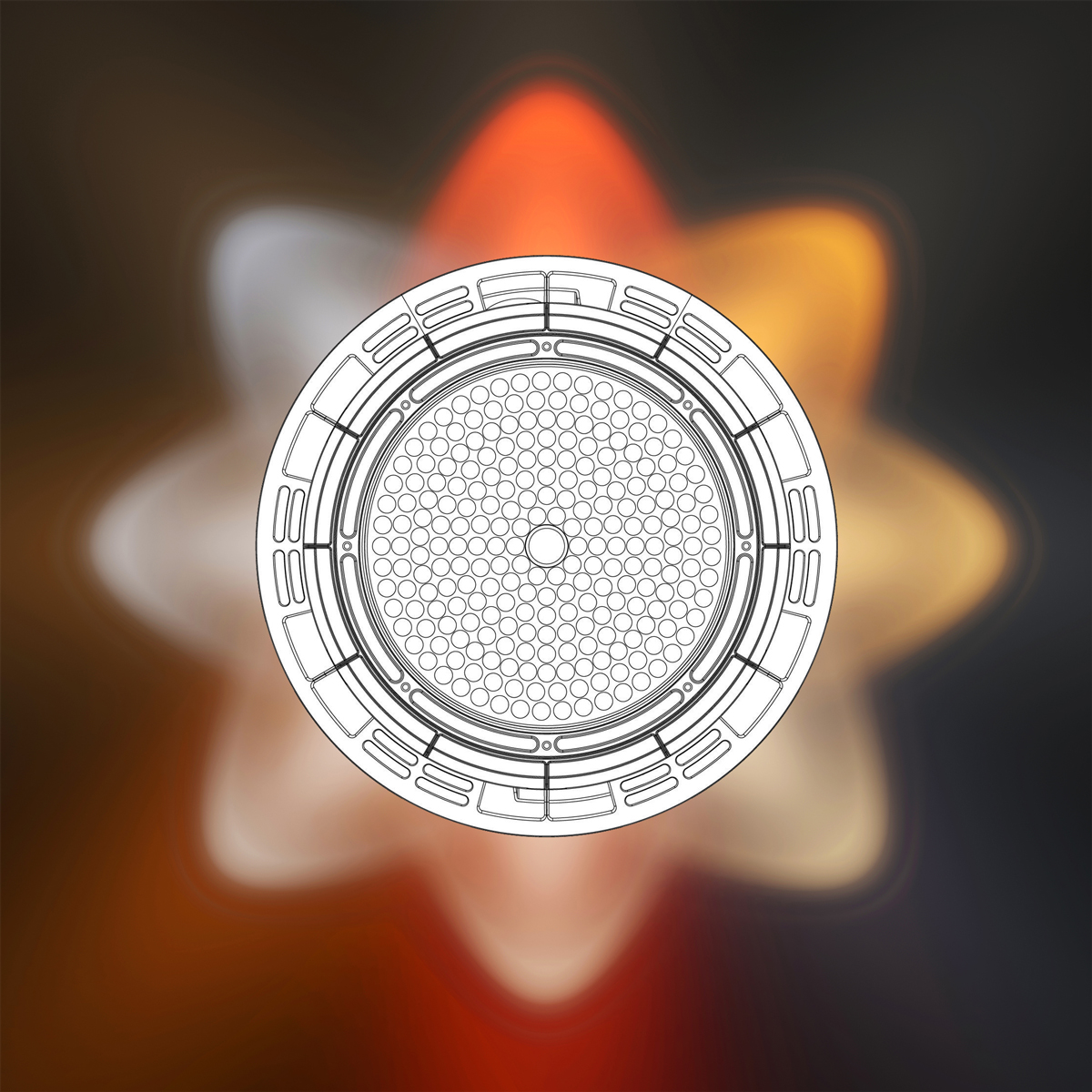 Light emitting diode (LED) technology has rapidly taken center stage in the lighting world. With their advantages of high efficacy, long lifespan, rugged durability, superior controllability and exceptional design flexibility,
LED lamps
and luminaires (hereinafter collectively referred to as...

www.manufacturer.lighting