Administrator
Staff member
Early on, there has been a great deal of confusion about LED lighting. High market growth and huge consumer interest create a pressing need to clear the doubts surrounding the technology and to inform the public of its advantages and disadvantages.

LED lighting

not only delivers unprecedented design, performance and economic benefits, but also enables a plethora of new applications and value propositions previously thought impractical.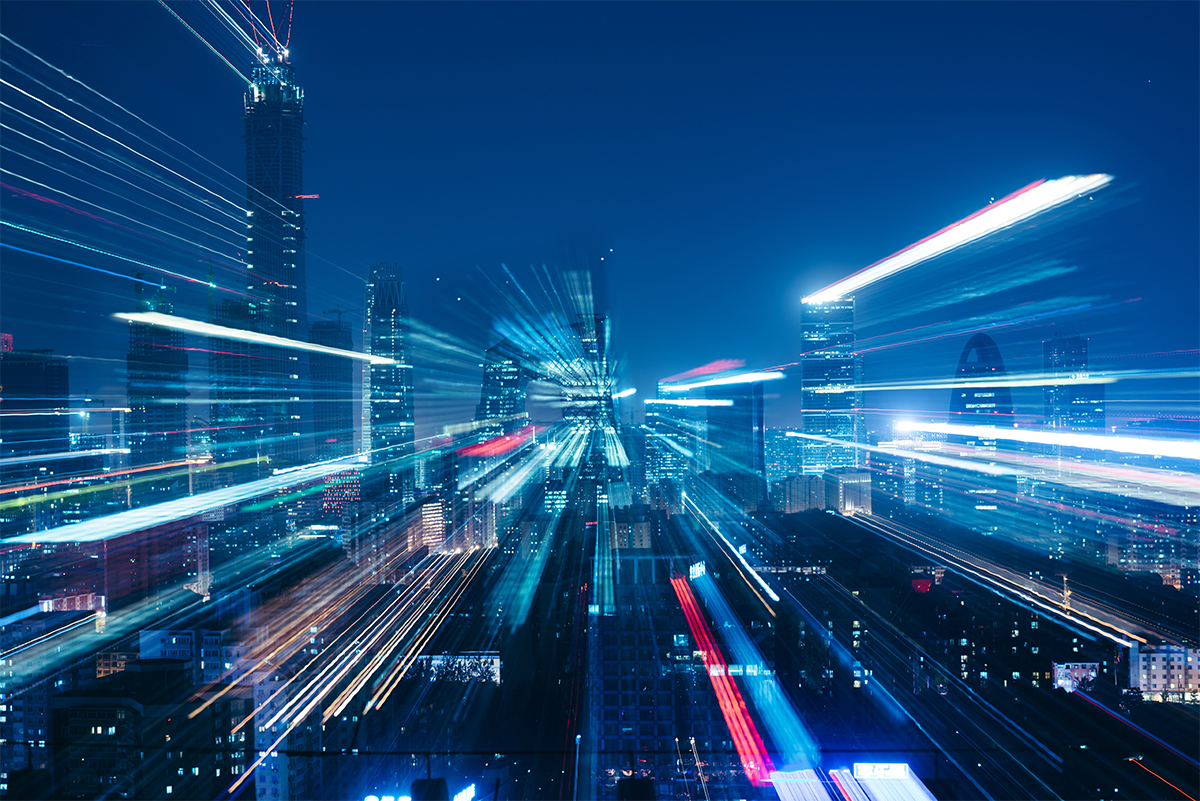 The global lighting market has been undergoing a radical transformation driven by the massively growing adoption of light emitting diode (LED) technology. This solid state lighting (SSL) revolution fundamentally altered the underlying economics of the market and dynamics of the industry. Not...

www.manufacturer.lighting