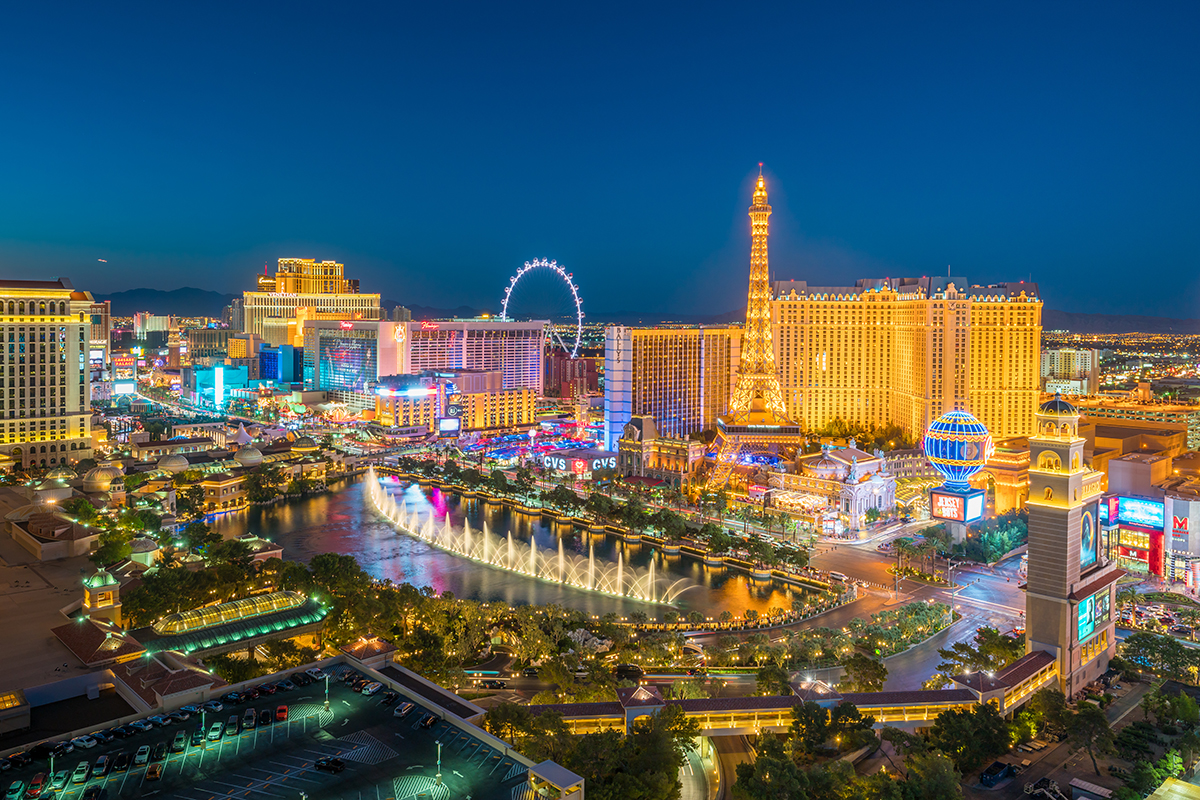 A
smart hospitality lighting
solution is about creating an intelligent,
connected lighting
infrastructure that can transform a hospitality environment from ordinary to extraordinary while wringing inefficiencies out of facility operations to maximize business profitability. Technology advances converge in this digital ecosystem. The lighting infrastructure takes advantage of intelligent
LED lighting
, digital
lighting controls
and two-way data communication to create lighting that is context aware, responsive to occupants, and reactive to data-driven insights for both current and future needs. The strong relationship it creates between hardware and software makes lighting adapt to human needs on a more individual level and allows to develop an attractive, comfortable and functional environment. The intelligence and interconnection provide the ability for diverse systems, e.g., lighting systems, environmental sensors and building automation systems, to communicate information and act on that exchange information. An agglomeration of smart devices and systems that work in tandem enables business owners to conveniently, efficiently and insightfully orchestrate all aspects of lighting on a facility-wide basis.

​
---