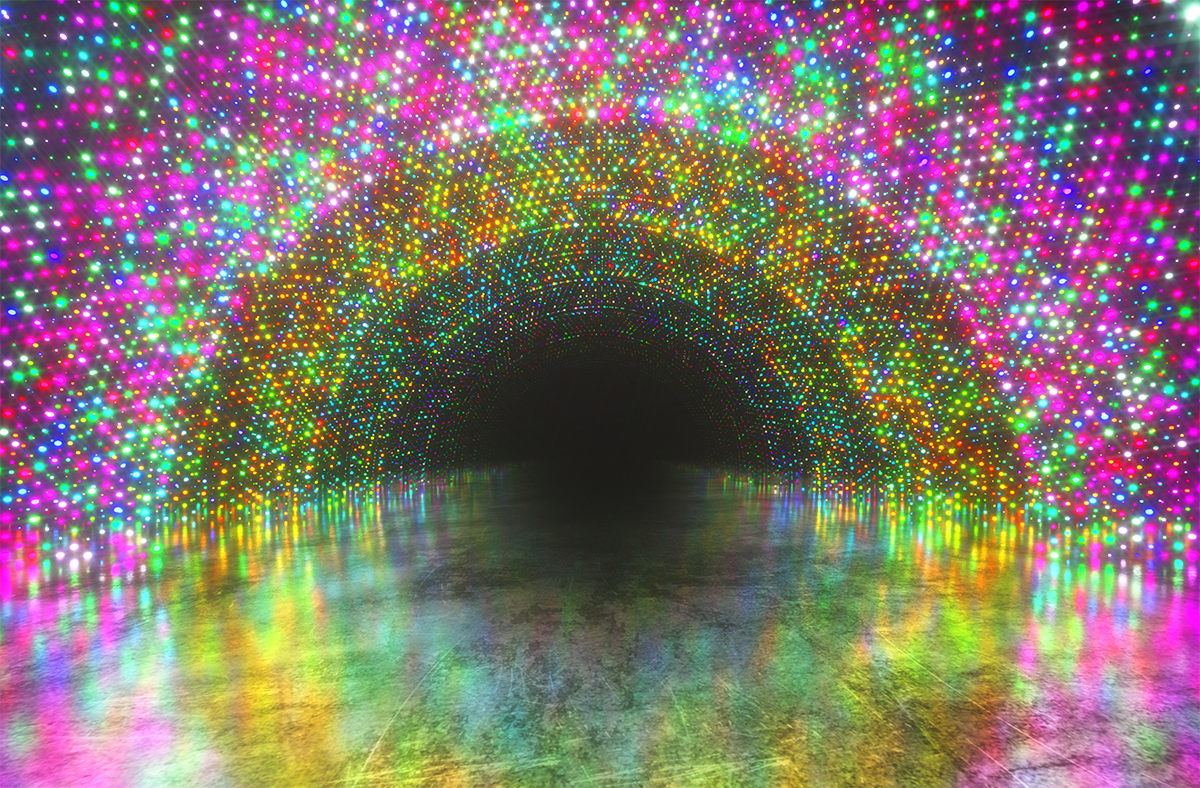 Christmas light bulbs
are designed to fit holiday light strands and to create novelty Christmas lighting decorations. Traditionally, Christmas lighting had been the realm of incandescent
light bulbs
which come with different bulb shapes, bulb sizes and lamp bases. The most common types of Christmas light bulbs are M5, C6, C7, C9, C15, T5, G30, G40 and G50. These bulbs vary in lamp base specifications, but the two most common are the E12 candelabra base and the E17 intermediate base. The finish of the lamp envelope (lens) may be faceted, transparent, frosted or opaque.
The transition to LEDs brings Christmas lighting to the forefront of sustainability and cost reduction initiatives. Incandescent lamps convert only around 7% of the electrical energy into visible light and have only a few thousand hours of service life, which translates to huge energy and maintenance costs. LED Christmas light bulbs are designed to replicate the look and ambiance of traditional incandescent bulbs while providing significant energy savings over a significantly extended lifespan. Retrofit
LED lamps
for festive lighting carry the form factor of the legacy light source and are equipped with exactly the same power supply adaptor (lamp base). Typically, they are integrated lamps that have an integral
LED driver
. The LED packages incorporated in these lamps are mostly mid-power
SMD LEDs
but the use of filament LEDs to deliver vintage inspired lighting is on the rise.

​
---