Administrator
Staff member
A secure, scalable, cloud-based

Internet of Things (IoT) platform

designed to unlock the full potential of smart

connected lighting

systems. Interact systems offer end-to-end connected lighting solutions for smart cities, office, retail, manufacturing, landscaping, sports and hospitality industries.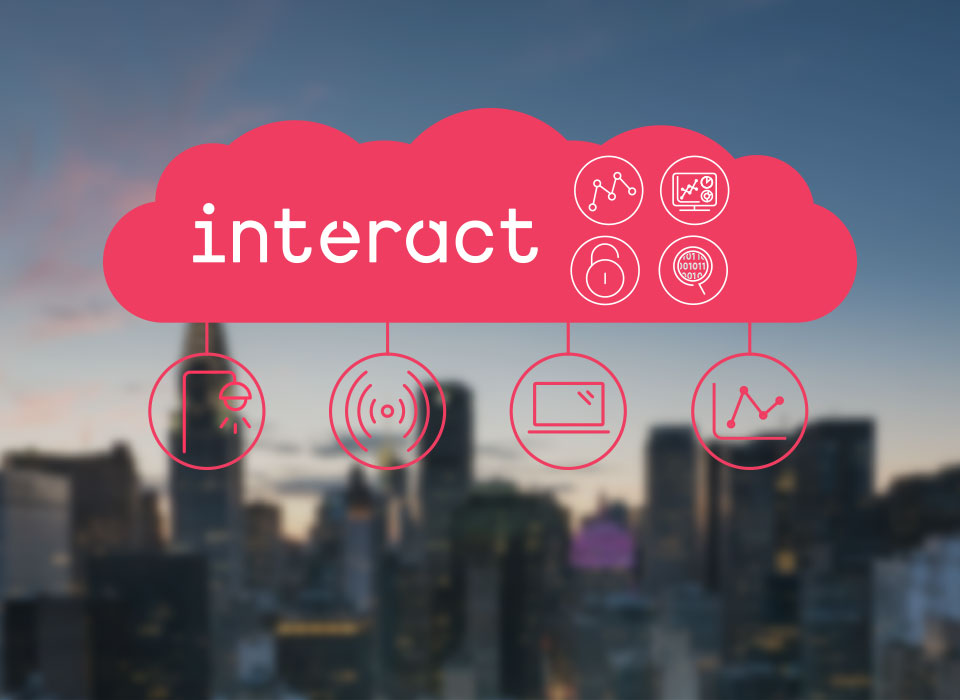 Signify
Interact
IoT platform
is a secure, scalable
IoT platform
that enables connected
LED lighting
systems and embedded sensor networks to deliver valuable insights and actionable information. The cloud-based platform allows users to easily bridge their devices to the Internet and handle data...

www.manufacturer.lighting