Administrator
Staff member
LiFi

transmits data by modulating

LED light

to create binary code (on = 1, off = 0). A combination of 1s and 0s generates different data strings which are demodulated by a photodetector (photodiode receiver). The heart of the LiFi is

LED lighting

which makes use of semiconductor diodes to produce light.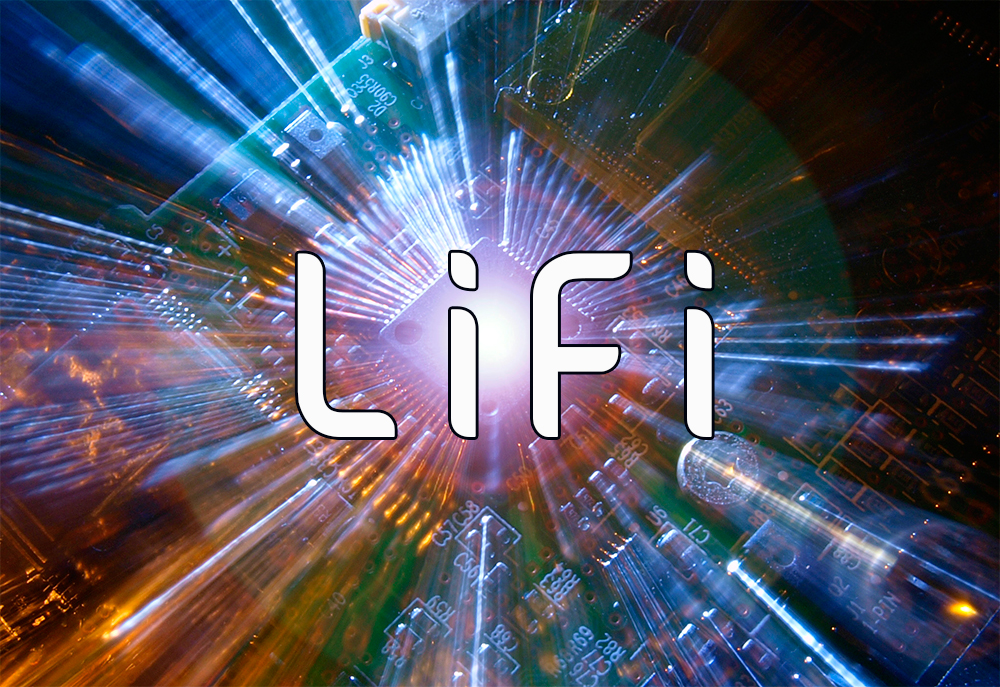 LiFi is a visible light communication (VLC) technology which makes use of light waves instead of radio waves for wireless data transfer. The term which is short for "Light Fidelity" was coined by Harald Haas who first developed the modern concept of LiFi with his research team at the University...

www.manufacturer.lighting