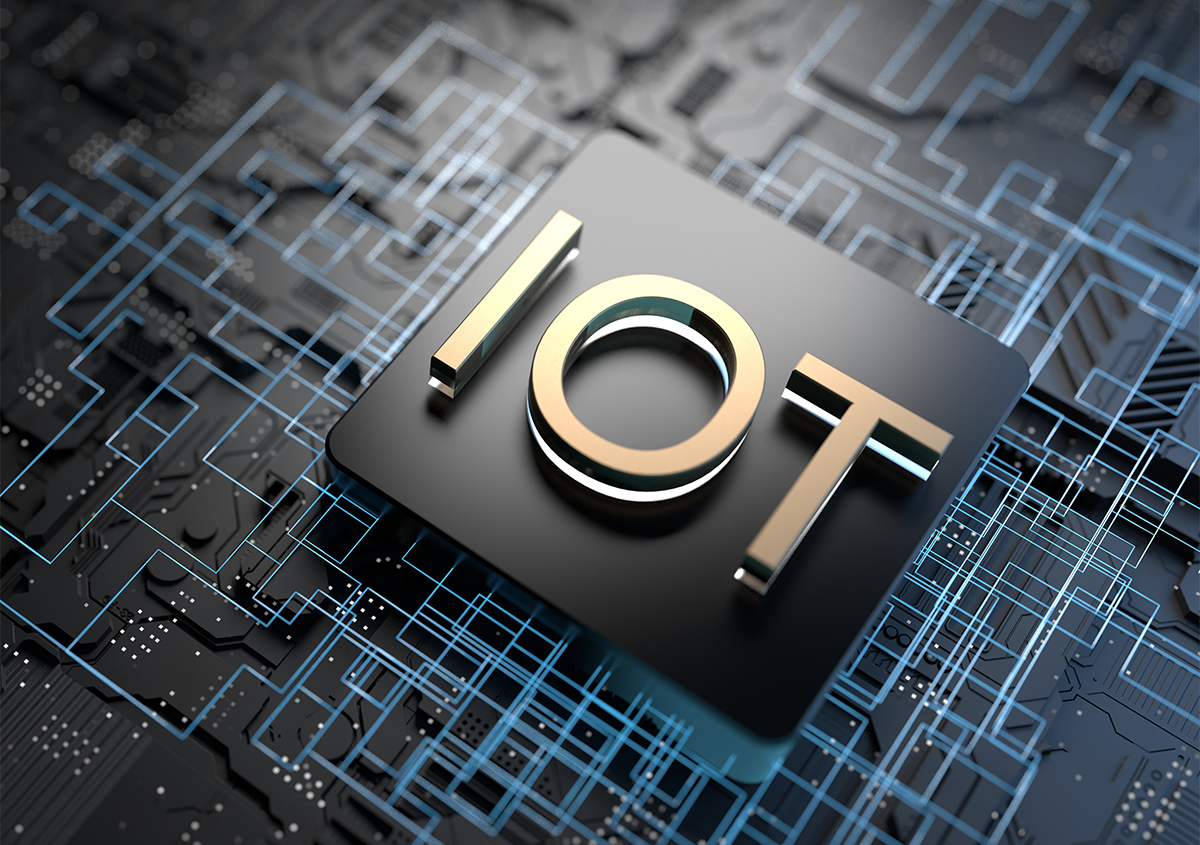 An
IoT
module is an integrated assembly, oftentimes a system-on-chip (SoC) device, that basically consists of a microcontroller and a radio transceiver. It is not necessarily full-featured but a fully functional system created with an intention to simplify
IoT device
development and accelerate time to market. The barebone system is the backbone of an embedded system that resides in the heart of an
IoT
device. The Internet of Things is no longer just a novelty or an emerging trend but an essential part of the reality that plays out each day in business and life.
Common examples of IoT in action include smart cities, smart homes, smart buildings, smart factories, smart logistics, smart metering, smart wearables, digital twins, and smart farms. IoT applications that are being run on IoT devices are used for home automation, factory digitalization, inventory management, preventative maintenance, traffic control, fleet management, access control, fitness tracking, health monitoring,
human centric lighting
, automated driving, supply chain management, energy management, environmental monitoring, crops monitoring and automatic irrigation, etc.

​
---