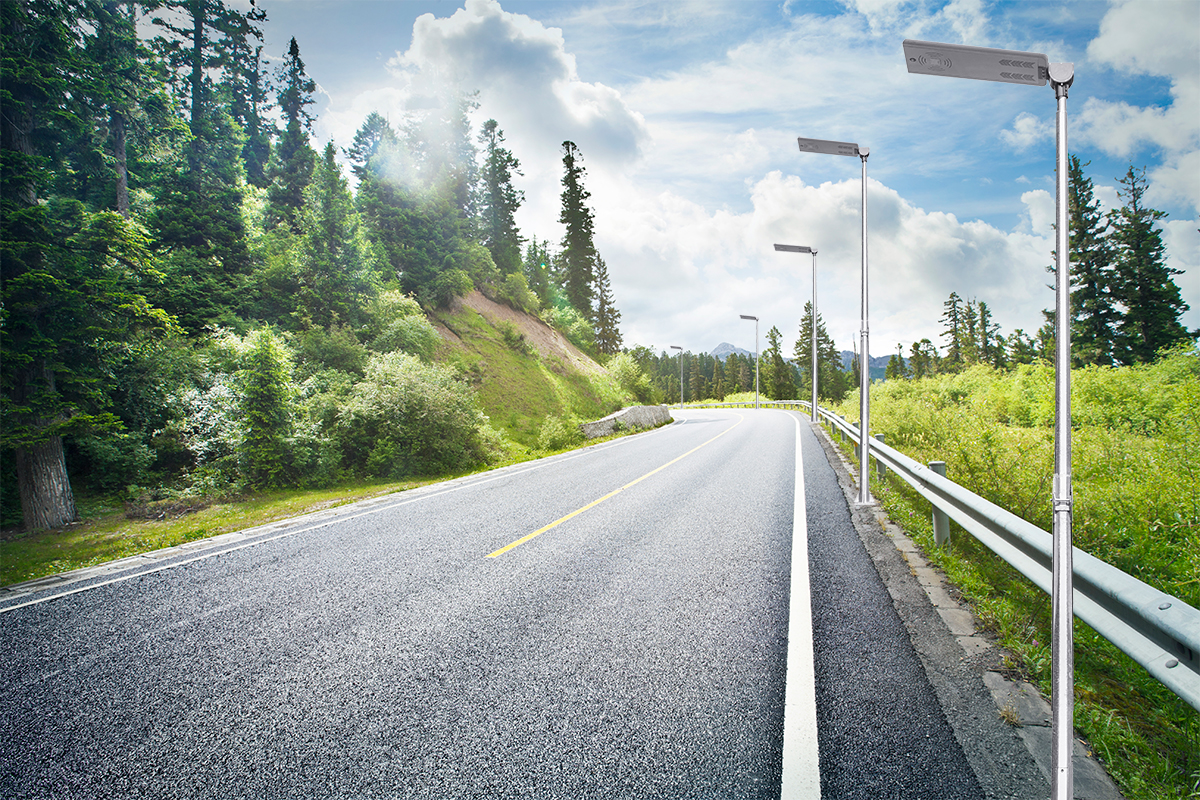 An all-in-one solar street light is an outdoor LED luminaire that integrates the light engine, solar panel, rechargeable battery and power management system into a compact, water-proof, and easy-to-install assembly.
Solar street lighting systems
have been around for many decades. They provides a viable solution to provide lighting in otherwise dark or inaccessible locations that are beyond the affordable reach of utility grid. However, traditional solar
street lights
are bulky and low-performing due to the use of cumbersome lead acid batteries and energy-hungry light sources. These systems have a short autonomy and require frequent maintenance. The costs of shipping and installing these systems can be a substantial investment. Moreover, traditional
solar street lights
in their purely functional design can't blend into the landscape of many outdoor environments they serve.
All-in-one solar street lights
are products of revolutionary advancements in both lighting and battery technologies. The advent of solid state lighting based on LED technology allows the load on the battery system to be drastically reduced. The development of high energy density battery technology based on the lithium-ion (Li-ion) chemistry makes it possible to shrink the size of the battery bank. An all-in-one solar street light consists of a solar module, a battery bank, a charge controller, a battery management system (BMS), an LED assembly, and other components that provide intelligent light management. All components all integrated into a rugged, water- and weather-resistant enclosure which is typically an aluminum construction with tempered glass protecting the LED module.

​
---