Administrator
Staff member
Tunable white lighting

visually, biologically and emotionally contributes to human interaction with the physical world.

Human centric lighting

(

HCL

) that builds on this technology brings the dynamics of natural daylight indoors and delivers a positive effect on human health, well-being and performance.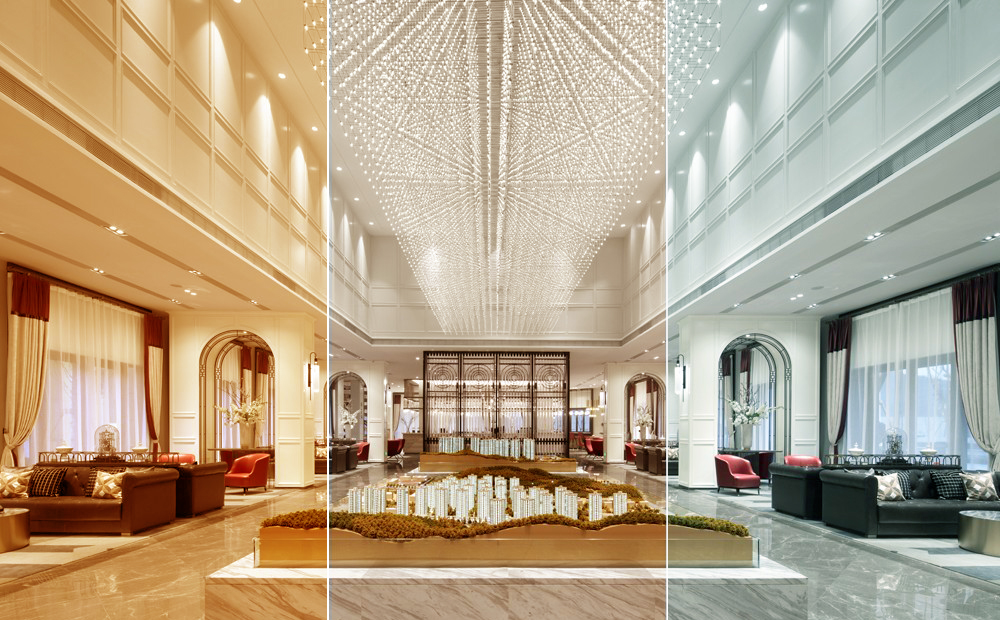 Tunable white lighting is a dynamic white lighting technology developed to support the concept of human centric lighting (HCL). Until recently the lighting industry had been placing its emphasis on products and solutions that provide visual sensation in humans and facilitate perception of the...

www.manufacturer.lighting