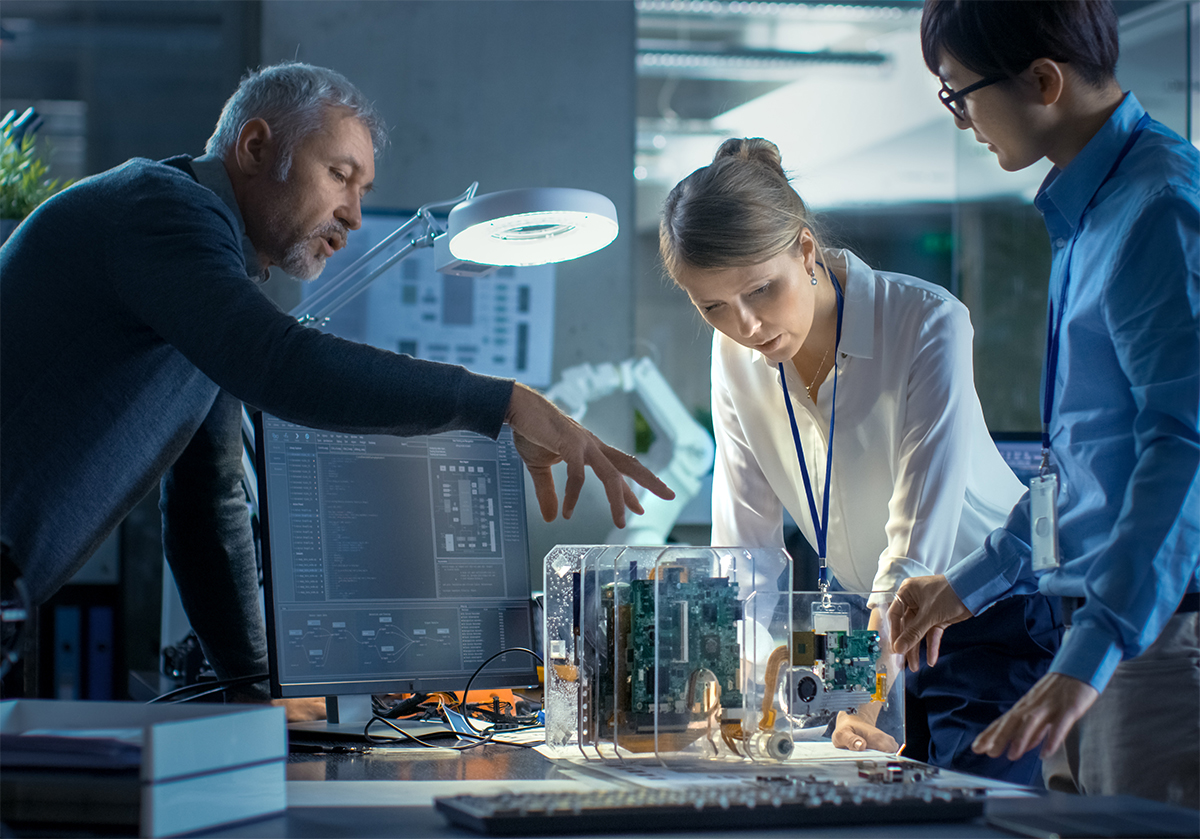 Professional task lights
herein refer to desktop mounted, wall mounted and floor standing workstation lights that are adjustable in luminaire position and beam direction. These products are used to illuminate tasks performed on industrial workbenches, manual assembly stations, lab benches, and visual inspection stations that can be found in a vast variety of industries and sectors. Visual tasks carried out in a work environment often require a high quantity and quality of light that cannot readily be obtained with overhead ceiling lighting. By bringing task lighting closer to the work plane, higher task illuminance may be delivered, and higher energy efficiency can be achieved. With localized task lighting, factors influencing the quality of light can be more effectively and economically controlled. Controlled-distribution task lighting not only aids in the control of glare, but also helps direct attention to the work plane, which in turn contributes to concentrated, productive work.
Adjustable workstation lights are designed to address the complex visual needs. Usually mounted on a gooseneck arm or an articulating arm with a flexible head joint, the light head can be moved and aimed to ensure that light is directed exactly where it is needed. While these fixtures can be wall mounted and floor standing, most of them are desktop or tabletop mounted. Adjustable workstation lights of the desktop or tabletop type can be freestanding with a weighted base or use fastener mounts, clamp-on mounts or magnetic mounts. These fixtures should be mechanically rugged to provide stability and to withstand possible rough handling.

​
---